Grade A include pallets from hardwood to pine with no block or half runner stringer repairs. Pallets Grade A are strongly build out of wood and are primarily used for carrying goods in the industries.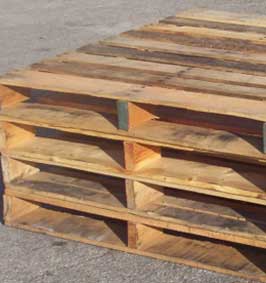 Grade B pallets are blocked one or two times, boards on the top that are severely broken are removed and replaced with a good quality piece of recycled board to match the quality of the pallet being repaired.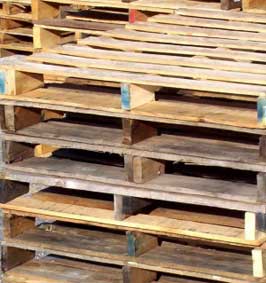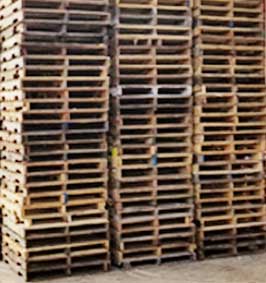 We customized and recycle pallet in order to meet the need of our customers. Our goal is to build your custom made pallets to your specifications and reach the request of our clients.